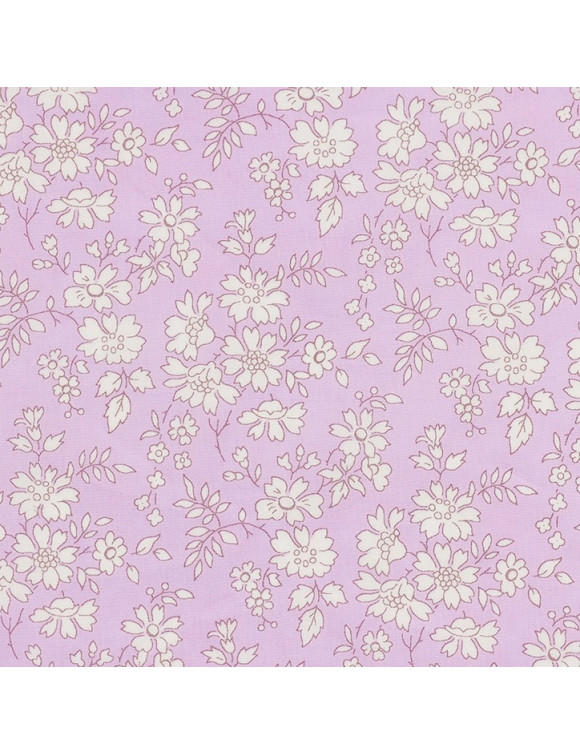  
Capel Liberty Fabrics - light purple
LIBERTY´S OLD CLASSICS IN NEW COLORS.
"Capsule Classics"
Capel is one of the most loved Liberty Fabric prints first printed by Liberty Fabrics back in 1978.
Liberty Tana Lawn® is the extraordinary high-quality thin cotton that provides the most beautiful bedlinen. Beautiful and comfortable shirts, baggy pants, cushion cover made with Liberty, nice and soft children's clothes made with Liberty, etc.
Minimum order is 30 cm.