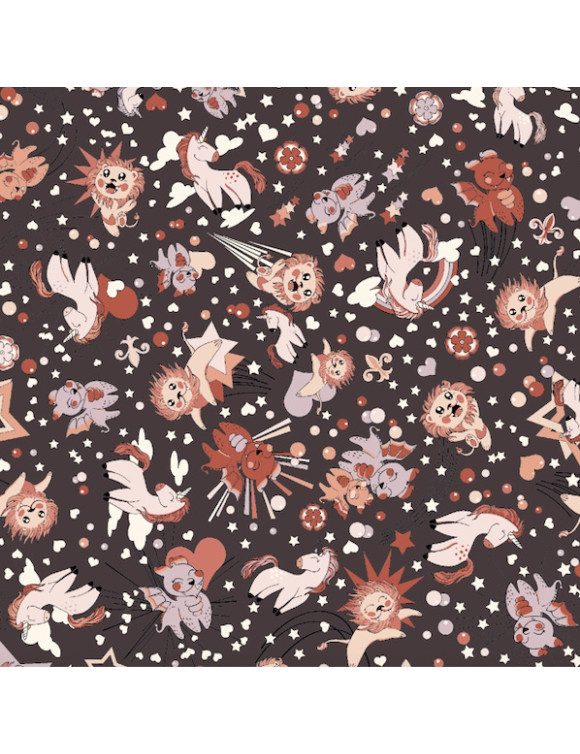  
Bedbumber made with Liberty Peter Woodward
Bedbumber with cover made with the cute Liberty print "Peter Woodward". 
A bed bumber protects your child from striking against the bed and forms a cozy sleeping cave.
The bedbumber is 2 cm thick and made of good quality foam with cover made with Liberty Fabrics.
The entire bedbumber with cover can be washed in a machine.
Dimensions:
It matches a standard crib, 360 cm (60 x 120 cm).
Hight 30 cm