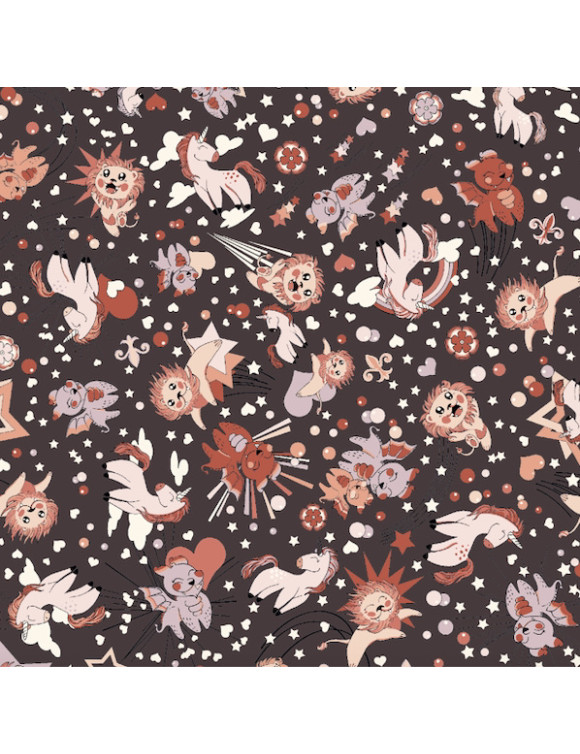  
Baby bedlinen made with Liberty Peter Woodward
Delightful soft baby bedding made with a Liberty Fabrics / super carla special "Peter Woodward".
Our baby bedding is made with 100% öcotex certified Liberty Tana Lawn® cotton and is super soft.
The Tana Lawn® cotton from Liberty Fabrics is among the finest and therefore provides the most delicious bedding. Even with very long durability and high wear resistance.
The baby bedding closes with button and sewn corners. The duvet is kept well in place in the cover.