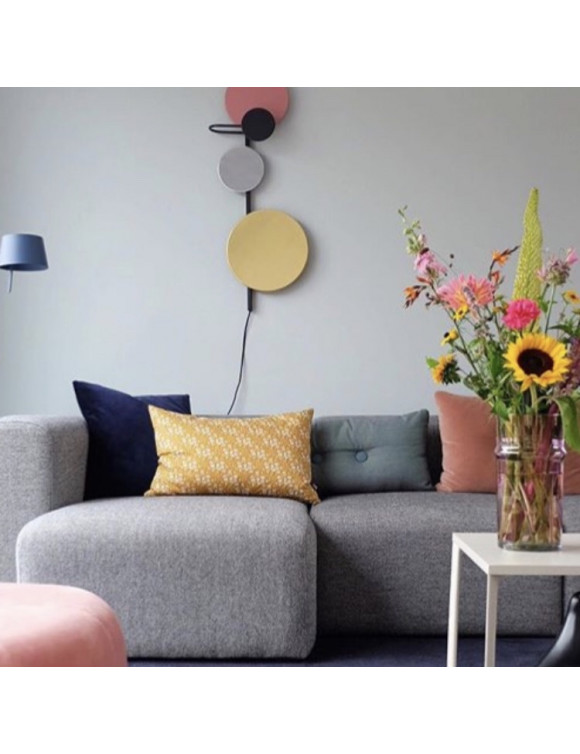  
Pillow 60x40 cm cover made with Liberty Fabrics - choose Libertyprint
Soft and beautiful 60 x 40 cm pillows for your living room, bedroom or children's room.  Or place the Liberty pillows in a pile on the floor and form extra soft seating. 
Cover made with Liberty Fabrics of your choice.
Pillow with pillow case made with Liberty Fabrics with zipper at the bottom. Choose with or without a delicious oeko-tex certified pillow with Fossflake filling. The filling in the cushions from Fossflakes retains shape and fill and does not cling.
The pillows are produced in Denmark.
Choose Liberty print. See the selection under "Liberty Fabrics". Note the print name and write it in the comment box when yo order or in a response to the order confirmation when you have ordered.