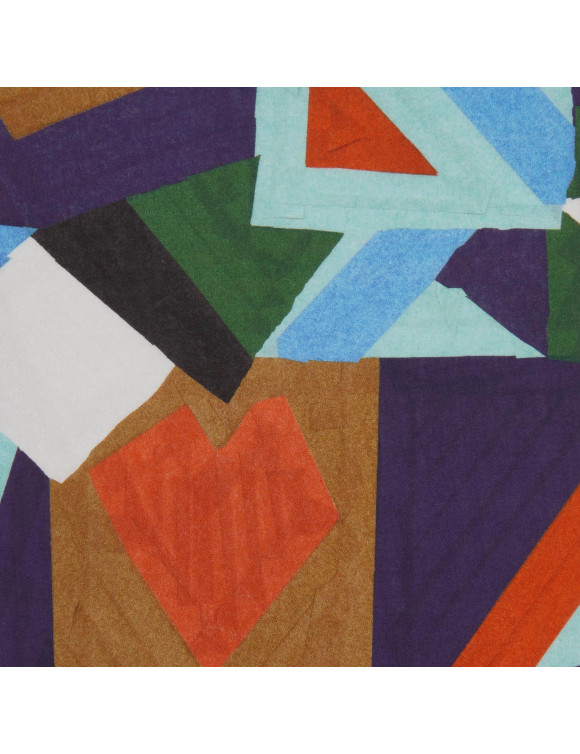  
Lexie Tana Liberty, blue
Liberty Fabrics' From London With Love collection for Spring Summer 2020 is inspired by eight epic love stories that have played out throughout our city across the generations.
Liberty Fabrics' Lexie is a large-scale geometric design inspired by Pop Art posters, created using coloured tape to create a bold layout brimming with graphic texture.
Liberty Fabrics Tana Lawn is the extraordinary high-quality thin cotton that provides the most beautiful baby, junior and adult bedding. Beautiful and comfortable Liberty shirts, baggy pants, Liberty cushions, Liberty children's clothes, etc.
100% Tana Lawn™ Cotton
1.36 m wide
1 piece is 10 cm. If you need 1 meter, order 10 pieces. We cut all in 1 whole piece.
Minimum order is 30 cm. (3 pieces.)