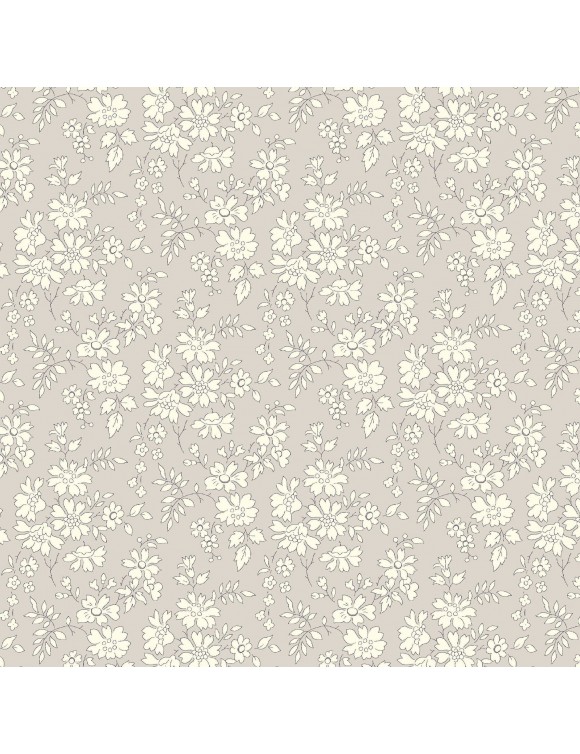  
Capel Liberty Fabrics, grey
Capel is one of the most loved Liberty Fabric prints first printed by Liberty Fabrics back in 1978.
Liberty Tana Lawn is the extraordinary high-quality thin cotton that provides the most beautiful bedlinen. Beautiful and comfortable Liberty shirts, baggy pants, Liberty cushions, Liberty children's clothes, etc.
1 piece is 10 cm. If you need 1 meter, order 10 pieces. We cut all in 1 whole piece.
Minimum order is 30 cm. (3 pieces.)