Online only
On sale!
-kr500.00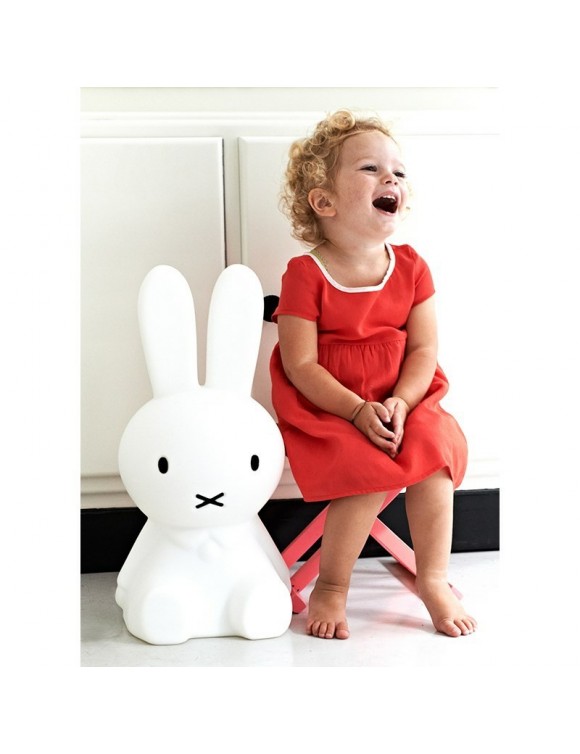  
XL Miffy lamp from Mr. Maria
The classic Miffy lamp in size XL. Fantastic!
Miffy is known from the children's books with the simple line about the sweet and charming rabbit who experiences all sorts of adventures with his many friends.
The Miffy lamp gives a nice mood lighting and can be used as a night lamp. Brightness can be adjusted.
The lamp is wired, using LED bulbs.
Delivery time: 7-10 business days.