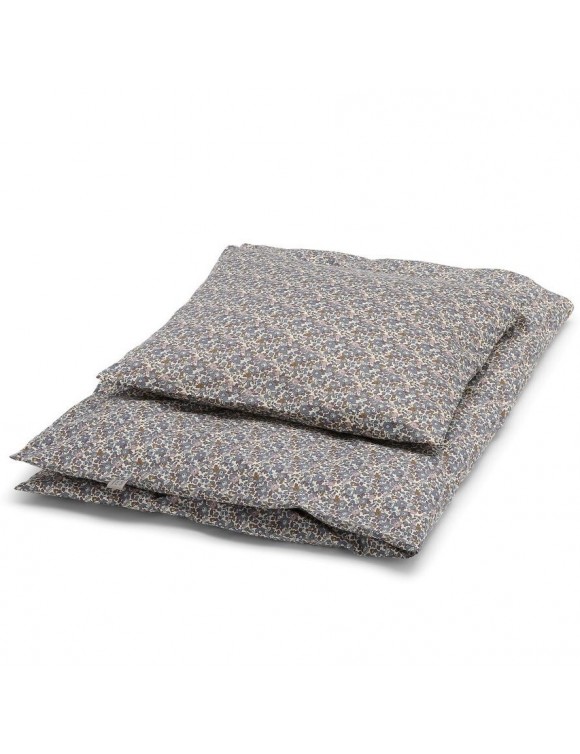  
Baby bedlinen Liberty Betsy Ann, figue
Luxury bedding for the children in Liberty fabriics beautiful, soft and durable print.
Liberty baby bedding closes at the bottom with a button and fitting corners to keep the quilt firmly in place.
Our Liberty bedding is produced in Liberty of London's öcetex certified Tana Lawn Cotton.
100% ökotex Tana Lawn cotton.